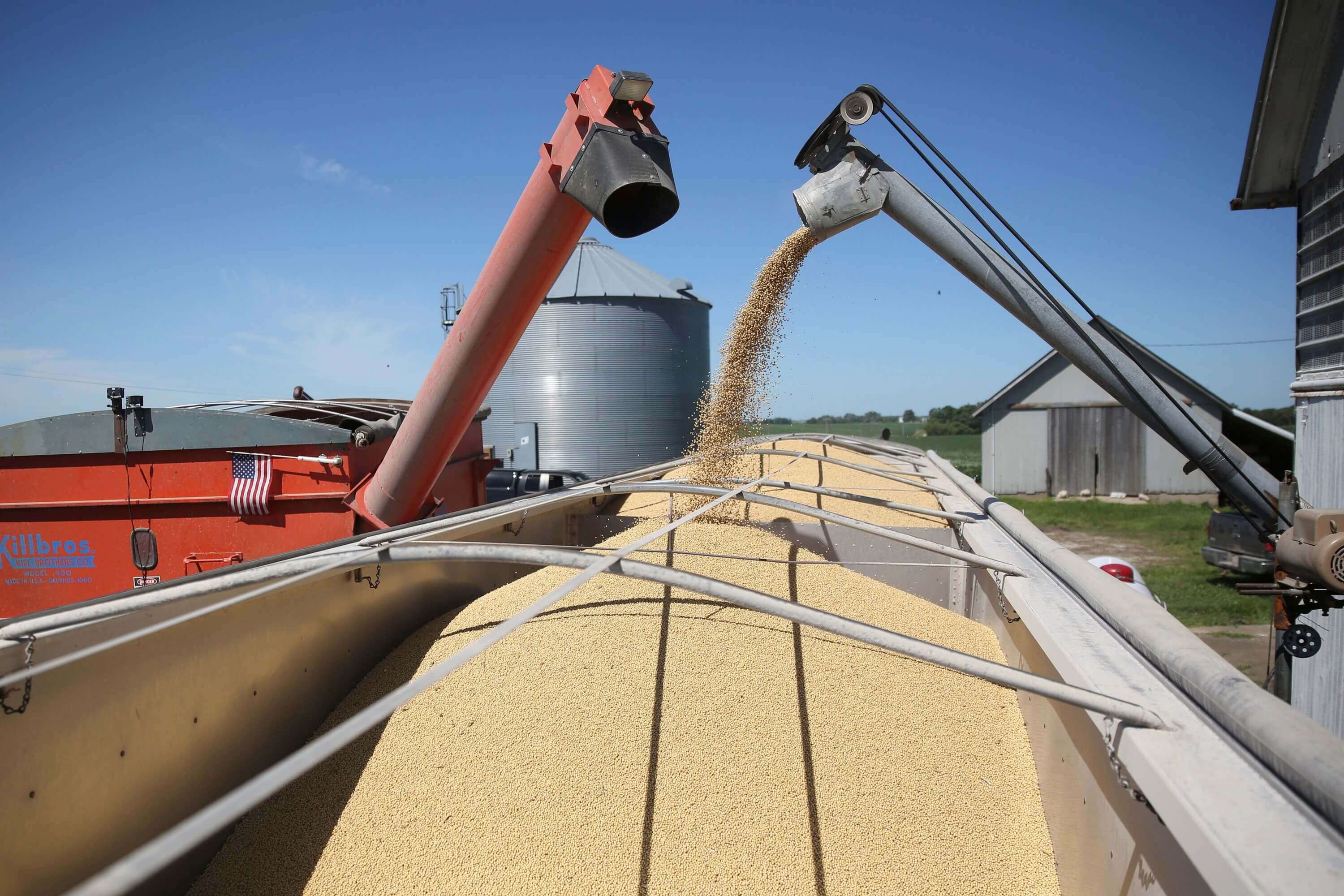 China Export Orders Drop to Lowest In a Decade
The economic slowdown in China coupled with the country's trade war with the United States seems to have had a hugely adverse effect on the country's exports and industrial sector, as export orders for February and factory activity dived to historic lows. The data published by the National Bureau of Statistics paints a gloomy picture as exports orders slumped to its lowest in a decade and factory order slumped to its worst in three years. The numbers reflect the facts about the larger issue of the slowing economy and shrinking domestic demand. Needless to say, the overseas demand has also been impacted massively and that is reflected in the export orders for the month of February.
The key to factory activity is the Purchasing Managers' Index (PMI), and that has declined steadily over the past three months. For the month of February, the index stood at 49.2, down from 49.5 in January. It is interesting to note that analysts had expected the index to remain the same as it was in January. It should, however, be noted that the Chinese economy is currently going through a tough phase and headline growth numbers have frozen for the first time in three decades. The factory activity in China had in fact been showing signs of weakness since May 2018. The fall in the PMI has been reflected in manufacturing as well, and it is an alarming development for the leadership in China that the output fell in February. The last time that happened was way back in 2009 when the world was in the grips of a historic financial crisis. The knock on effect of weakness in manufacturing has also led to job losses in the sector.
The trade war and the weakening economy have had a massive toll on export orders as well. Total orders declined for February, and that is a continuation of a trend that started in June last year. The sub-index, which tracks export order, stood at 45.2 for the month of February and that reflects a steep decline from 46.9 in January. Experts believe that the current negotiations with the United States in relation to the trade war are going to have a huge impact on the immediate future of Chinese manufacturing and exports. If the issues are not resolved and the US decides to impose heavy tariffs then things could go south pretty quickly. The chief economist specializing for the Greater China region at ING said, "Unless the trade war truly turns into an extended truce, the weakening trend may not end quickly. As such we expect March's PMI to fall, too."