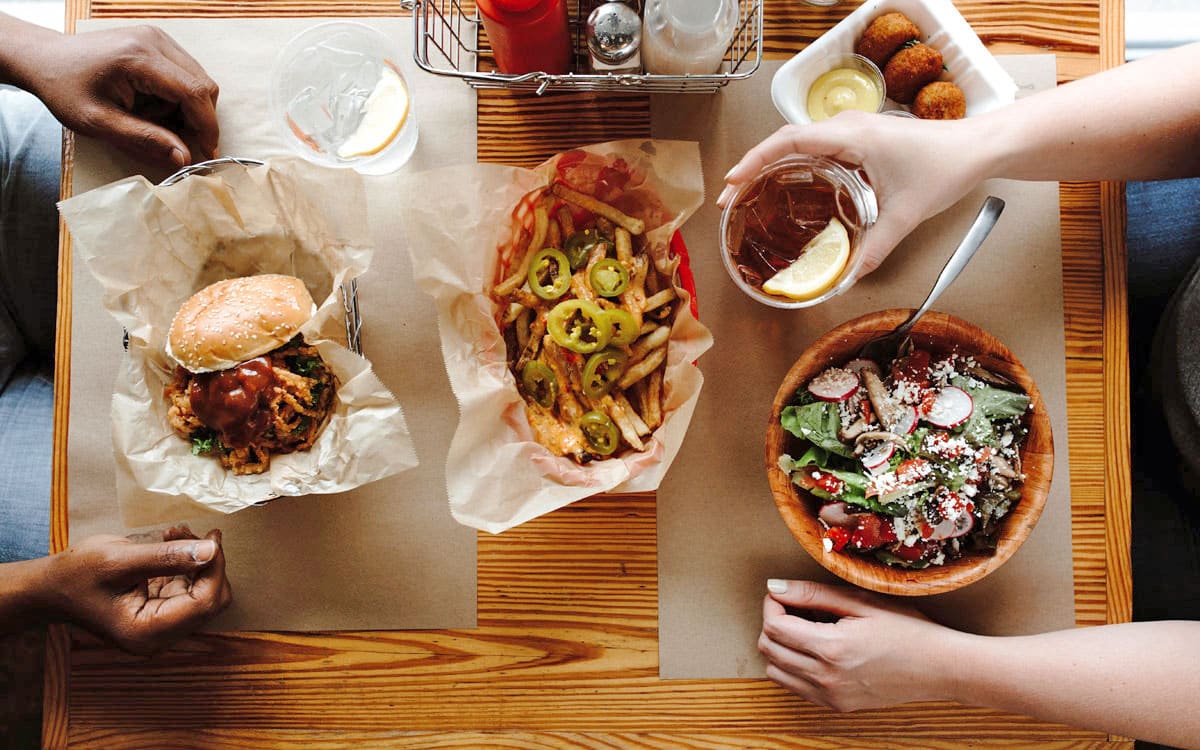 Startups Ready to Cash in on Chinese Demand for Alternative Proteins
Startups which specialize in alternative proteins are apparently trying to tap into the huge demand for products like lab growth fish items and eggless egg in China. Most of those startups are setting up shop in Hong Kong in order to get a slice of the alternative protein market that could be worth in billions. The trade war between the United States and China has proven to be a killer blow for meat farmer, while the outbreak of swine fever has also made it tough for those farmers to sell their meat to affluent customers in the country. In such a situation, companies like JUST and Beyond Meat see the perfect opportunity to step in and offer meats that are produced in a far more environmentally responsible way.
Meat substitutes are a booming business, and over the years, the market has grown manifold. According to the market research outfit Markets and Markets, the industry was valued at $4.6 billion, and it is projected to grow into a $6.4 billion industry in 2023. According to the firm's research, Asia is currently the fastest growing market, and hence, it is not really a surprise why these companies are planning a move into China.
The industry has also recorded steady growth in Hong Kong for quite some time and the distributor for Beyond Meat, David Yeung stated that the sales of products like sausages produced from pea protein have gone up by as much as 300%. So these startups will definitely have a thriving market into which they take their businesses, and once they do, it is eventually a matter of competition. Nick Cooney, who is a partner at a venture capital firm that has stakes in alternative protein companies stated that the firms would, in fact, find a receptive market. He said,
"Chinese consumers seem to be more open to novel foods than those in nearly any other country."
Most of the companies involved in setting up shop will eventually expand into the mainland region. For instance, Impossible Foods is planning to expand into the mainland by 2021. Yeung, who also runs a firm that works on food insecurity, stated that it is perhaps time for people in Asia to shift their diet patterns. He said,
"If we want to change the world, we must find ways to shift Asian diet and consumption, which means we must find ways to reduce Asia's dependence on pork and other meat products."