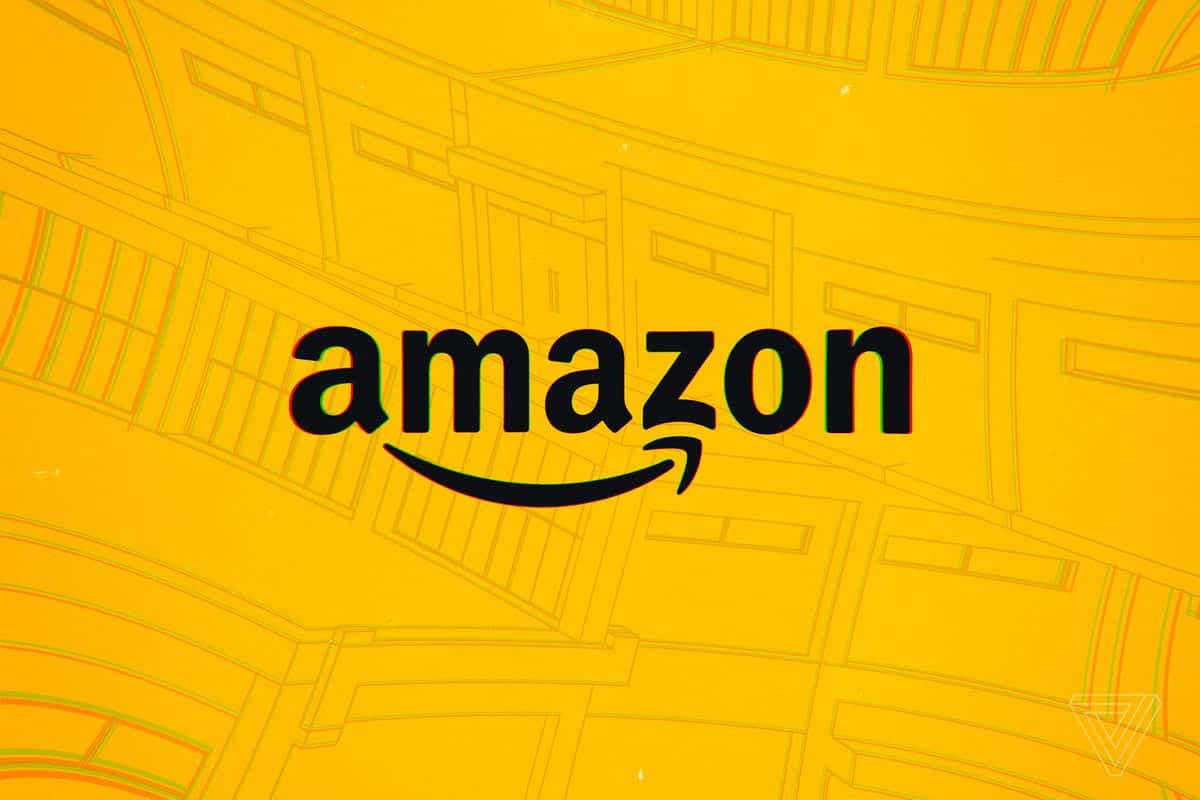 Retailers Which Once Fought with Amazon Now Embracing It
For decades, some of the biggest retailers in the world resisted and found the growing might of Amazon all over the world, as the online retail giant turned into the fabled 'everything store'. However, the dominance of the online retail behemoth, its global presence, its base of millions of customers and the Prime members have made it possible to emerge as the go-to platform for many of the world's biggest retail brands. For instance, Chico's FAS, one of the leading women's clothing brands in the United States announced earlier this year that they were going to stop operating as many as 250 stores in the country. However, following the closures, the company decided to place a big bet on Amazon's platform, and customers are able to order almost all the offerings of the company from their phones.
In the early days of Amazon, many retailers decided to start their own online retailing segments, but the biggest disadvantage they had as compared to the Jeff Bezos owned company was that they did not have the right logistics and infrastructure in place. Amazon's fulfilment centres, its continued improvement of delivery times and its commitment to making the website as user-friendly as possible made it stand out as the online retail destination of choice for millions of people all over the world. On top of that, the introduction of the company's Prime membership plan further strengthened its status as the world's most innovative online retailer. At this point of time, Amazon has a staggering 100 million members who have signed up for Prime, and that represents a captive market of sorts. Most of the biggest clothing brands have hence decided to make a bulk of their sales through the platform offered by Amazon.
Amazon is now as much of a tech company as it is an online retail company and its usage of algorithms allows to offer customers with products that they might be interested in. That sort of intelligence is a gold mine for most retailers, and hence Amazon is no longer just another platform for retailers like Nike and Levi Strauss, but an actual partner that helps them maximise their sales. A retail consultant and a former executive at Nike's digital business operations summed it up well. She said,
"The word that's most commonly used with respect to Amazon from a brand perspective, and also retailers to some extent, is 'frenemy.'"