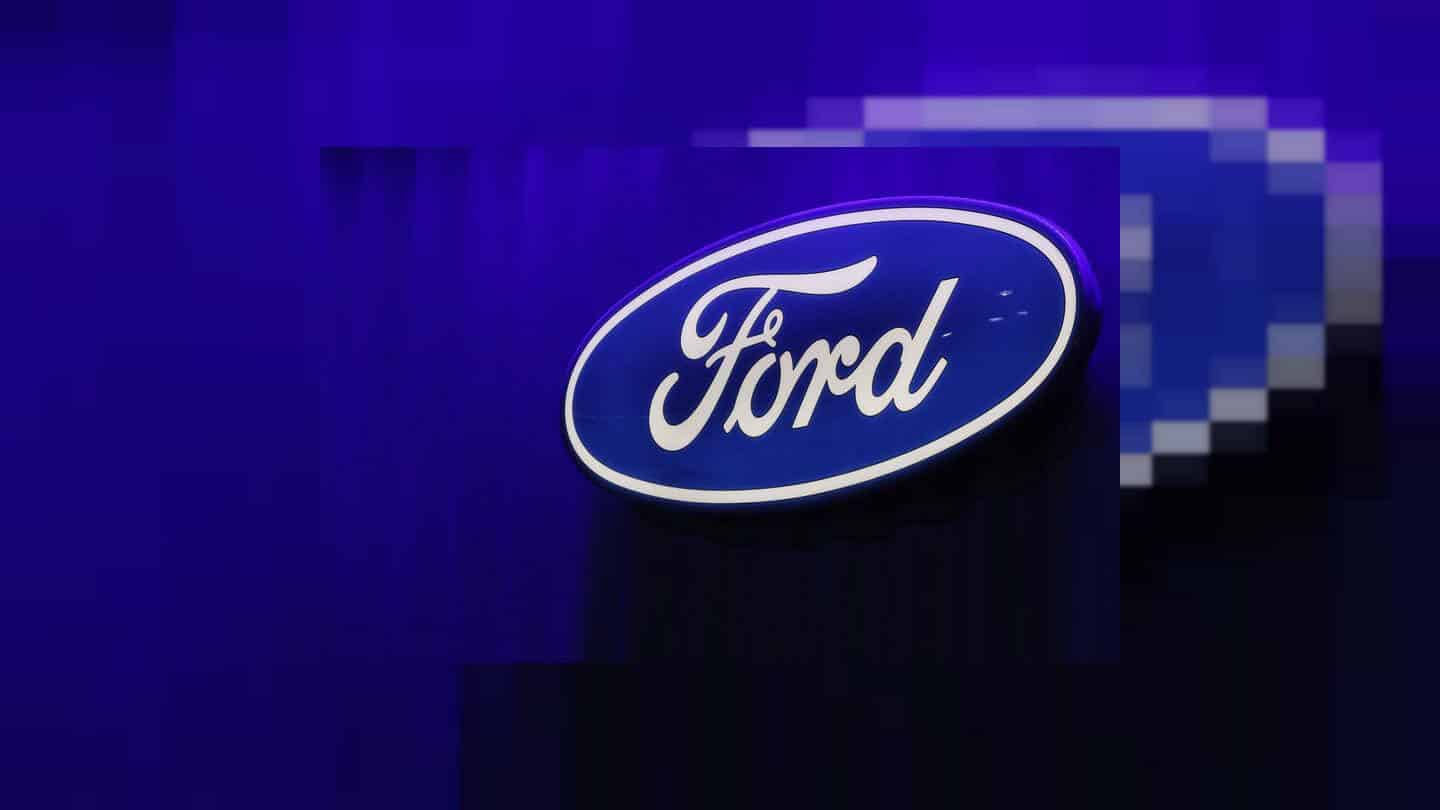 Ford to Exit Truck Business in South America
American automobile manufacturing giant Ford Motor Co is all set to exit the truck manufacturing business in South America, and as a part of that strategy, the company announced that they were also going to close their oldest plant in Brazil. The move is part of a larger restructuring from Ford by way of which it wants to cut its losses in its global operations. The move is going to affect as many as 2700 jobs, according to reports. Lawmakers in Brazil have already condemned the announcement.
The primary reason behind this decision from Ford lies in the unsatisfactory growth of their truck business in the country, and perhaps they might have a point. According to industry data, cars and light trucks sales in Brazil jumped by 15% each year in both 2017 and 2018. However, Ford could only raise its sales figures by 10%. At the same time, Mercedes and Volkswagen have recorded more than double the sales generated by Ford. Additionally, the losses in Argentina had forced the company to stop making the Ford Focus in the country anymore. That being said, it seems that the company is not going to discontinue its core car manufacturing business on the continent.
The company has also gone on a reorganization drive in Europe, and as of now, it seems Ford is merely focused on cutting costs rather than trying to make structural changes. Although the company's shares rose following this particular announcement, some investors are far from happy about the company's one-dimensional cost-cutting approach. Mainstay Capital Management chief David Kudla remained skeptical about Ford's strategy and said as much. Kudla said, "You can't cost cut your way to prosperity in the long term. We want to hear about the future, what you're doing for mobility services and autonomous vehicles."
Ford has run the factory, located in Sao Bernardo do Campo, that is being closed since 1967, and it comes as a huge setback for the area. The plant did manufacture cars for many decades before being primarily used for the production of trucks. The company has stated that it is going to speak to the unions regarding job losses. Orlando Morando, the Mayor of Sao Bernardo, was not pleased with all regarding the announcement and went on to brand the American car maker's decision as an 'act of cowardice. He said, "The 2,800 families directly affected and another 2,000 indirectly affected deserved a chance to react. This is an act of cowardice."