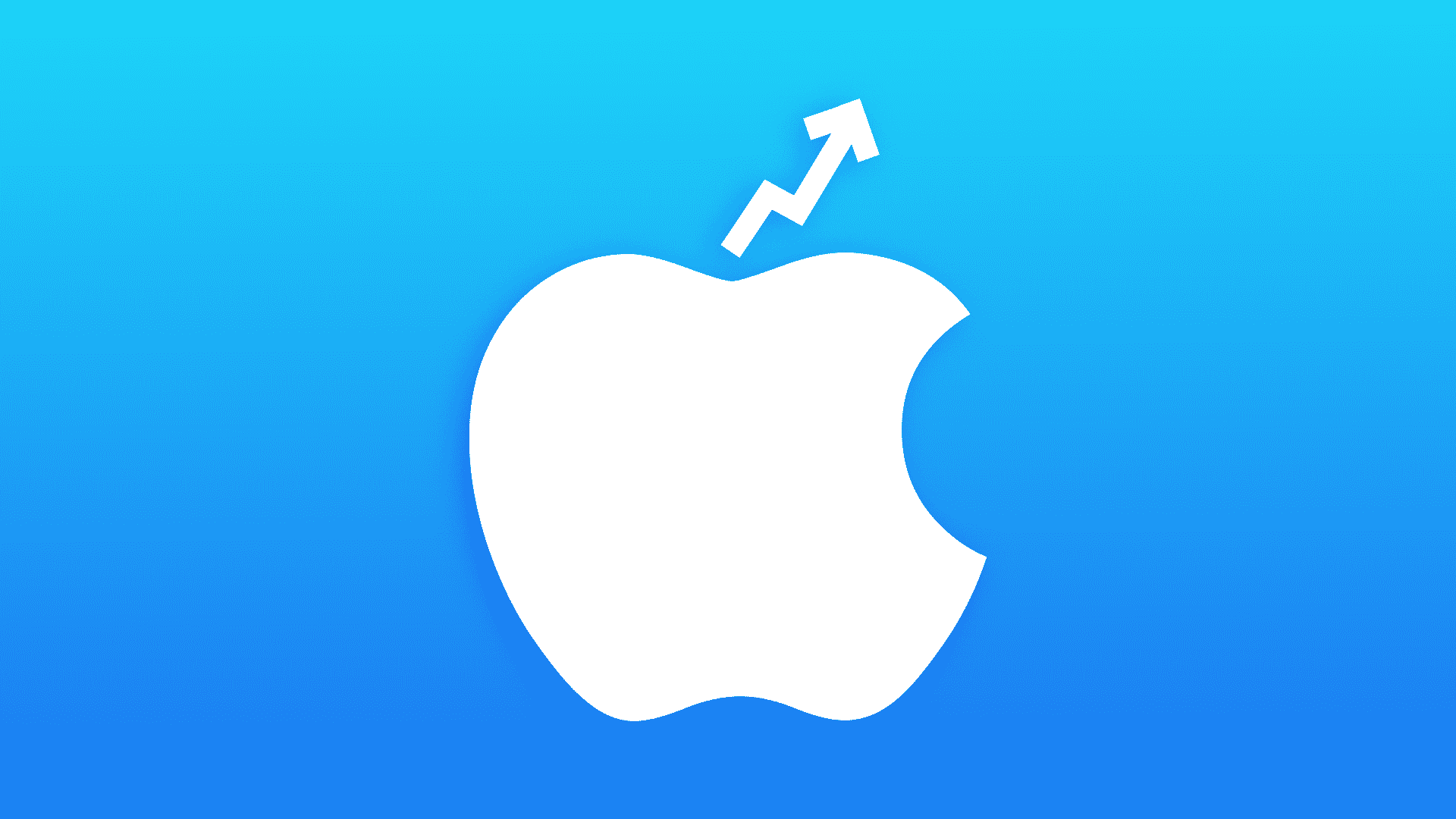 Apple Set to Return to $1 Trillion Valuation after Buybacks pulled it Lower
Last year Apple Inc became the most valuable company in the world when it hit a valuation of an unheard of $1 trillion and needless to say, it is something that will remain a corporate history landmark that will forever belong to the tech giant. However, it could not hold on to it for long as the company went on a share buyback spree to plow billions of dollars in profit into the hands of shareholders and before long, the valuation went below the magic number. Since then, both Amazon and Microsoft have hit the magic figure, and the three companies have been in a tripartite struggle to reach that coveted peak.
That being said, share buybacks were not the only reason behind Apple's inability to hold on to that valuation. The sales of the company's flagship iPhone that drives most of its revenue showed weakness in one of its biggest markets, China and eventually, Apple had to offer deep discounts to drive sales. However, all those troubles are now firmly in the past as the results for the first quarter of 2019 showed that the company's strategy to cut prices in China had paid off and sales have again picked up in the world's second-biggest economy. On top of that, Apple informed analysts during the customary conference call that sales of the company's other products and services like the iPad, Apple Music, and Apple Watch have also experienced positive growth in the country.
The poor show in China had actually caused a selloff in Apple in 2018, but that is now in the past. The spate of positive news with regards to the company's core businesses calmed the markets and investors feel optimistic about the stock once again. On Wednesday, the Apple stock rose by as much as 6% to hit $213.97, and at that point in time, the total valuation of the company stood at $986 billion. It is believed that the company is all set to hit the $1 trillion mark soon. Following the publication of the first quarter earnings, plenty of analysts raised their targets prices for the Apple stock, and much of that has to do with the optimistic forecasts made by the company for the next quarter. An analyst at Morgan Stanley stated,
"Apple reported a clean March quarter and bullish June quarter outlook which against a backdrop of negative investor sentiment sets up for shares to move higher."