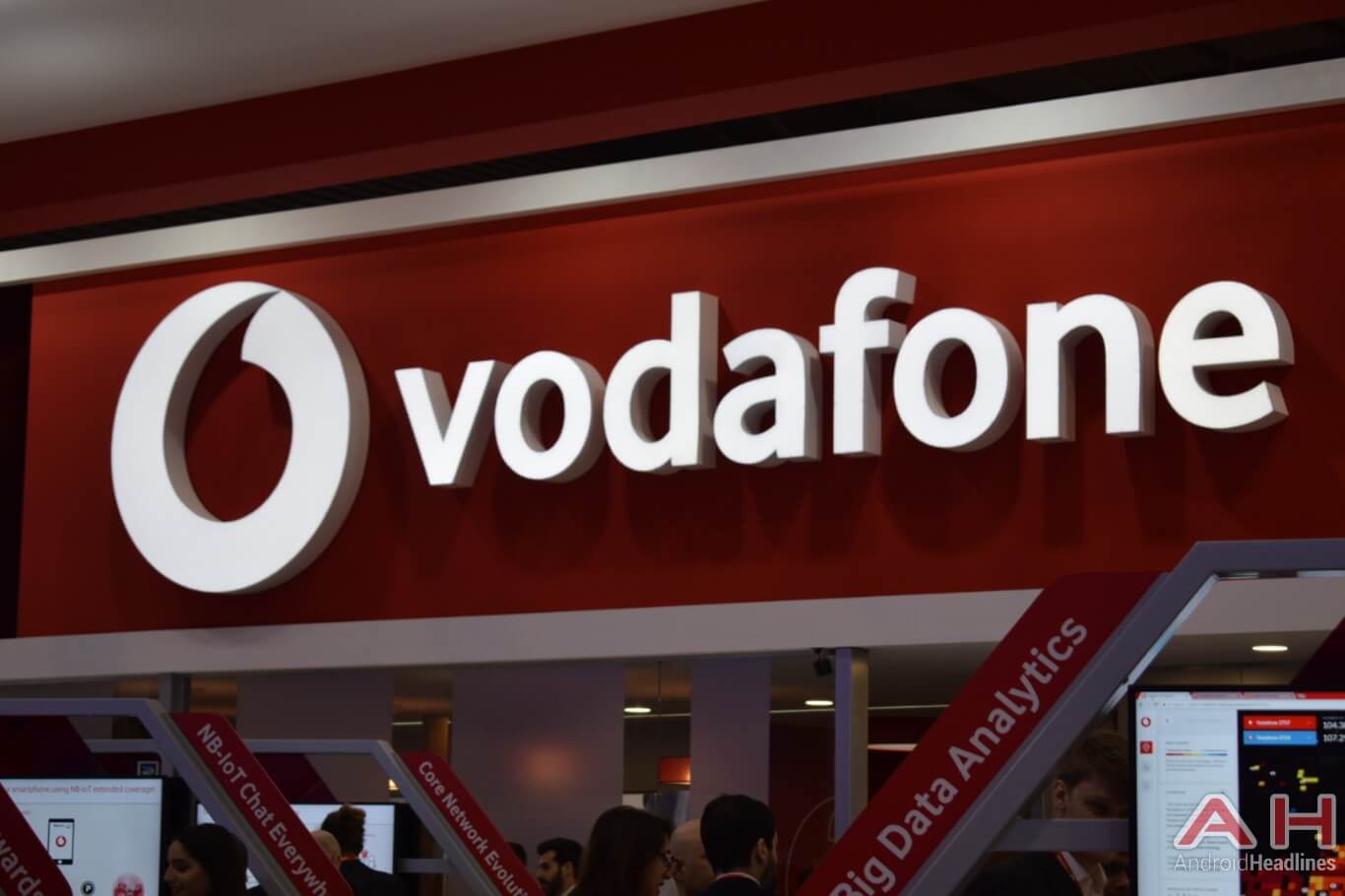 Vodafone Warns Against Complete Huawei Ban in UK
Ever since the United States banned Chinese telecom equipment and smartphone manufacturing giant Huawei for allegedly supplying equipment that is used for spying by the Chinese government, many other countries have started to take the threat seriously. Needless to say, the US had also informed key allies that they should not use Huawei equipment for building new networks and the United Kingdom seems to have taken the issue seriously. However, the country's biggest telecommunications company Vodafone has stated that if Huawei gets completely banned from the UK, then it would not only cost millions of pounds but also significantly slow down the onset of new networks.
The UK government is still assessing the risks when it comes to using telecom equipment from Huawei, but Vodafone has already halted the use of equipment from the Chinese tech giant. Vodafone not only operates in the UK but also serves large parts of continental Europe. However, the planned launch of 5G networks makes the whole thing hugely complicated for telecom companies, and any disruption in the supply of equipment could prove to be fatal from the business perspective.
Scott Perry, who is the chief technology officer for Vodafone's UK operations, voiced his concerns regarding a potential ban for Huawei equipment. He said, "If we were forced to remove Huawei from the network, we would need to go to the 32 percent of base stations that are currently using Huawei for radio and replace all of those with somebody else's technology and then deploy 5G on top of that." Nearly 6000 Vodafone base stations in the UK user radio equipment supplied by Huawei and it will be the base from which 5G networks are going to be built eventually. Perry went on to add that the costs are going to be crippling for the company. He added, "The cost of doing that runs into the hundreds of millions and would dramatically affect our 5G business case; we would have to slow down the deployment of 5G very significantly."
Huawei is facing intense scrutiny all over the world since it is the world's biggest telecom equipment supplier and many nations are now feeling a bit squeamish about letting the company do business in their countries. The risks are being assessed in many countries. Huawei has consistently denied the spying charges, and on Thursday, the company sued the US government in Texas. They called the ban unconstitutional, and it seems that this particular saga is going to go on for some time.