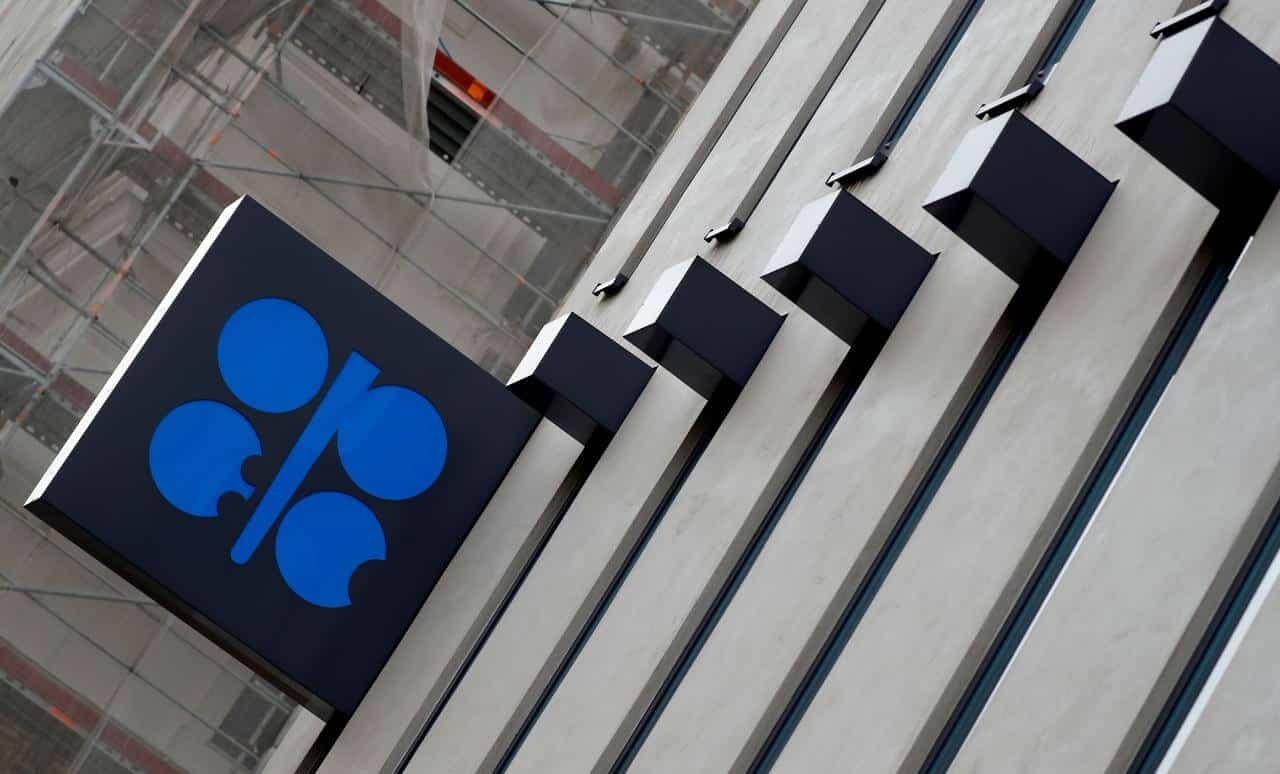 OPEC Oil Cuts May Remain Till End of 2019
Saudi Arabia, the de-facto leader of OPEC, announced on Sunday that the oil market had not been balanced yet with the global inventories rising steadily due to the U.S. sanctions against Iran and Venezuela. This signals that the production cut is to remain in place at least until the second half of 2019.
Non-affiliated countries with the OPEC like Russia has also started cutting oil prices and will continue to do so till June this year. By then, Washington will probably spell out its next step regarding the oil exports to Iran and Venezuela.
Ever since imposing strict sanctions on Iran and Venezuela, the United States has been increasing its oil exports.
The new policies by Washington have made things difficult for OPEC as it tries to predict the balance of supply and demand in the global oil market.
According to Khalid al Falih, the Saudi Energy Minister, with inventory builds still remaining high, the job of balancing the oil market is not over yet. Falih also said that the OPEC and other non-affiliated countries would continue to monitor supply and demand and decide what steps to take in the second half of 2019.
OPEC, as well as its allies, have reduced oil production by 1.2 million barrels per day. This comes to around 1.2 percent of the total global demand. This decision was taken in January in order to rebalance the global oil market and help prop up oil prices.
OPEC is set to meet in April, followed by a meet in June to decide what to do in the second half of 2019. Although the United State has imposed sanctions on Iran, the third largest OPEC oil producer, it has allowed waivers to sell its crude oil till May.
Washington is also in the process of ousting the current president of Venezuela, Nicolas Maduro. The imposed sanction on Venezuela's oil is a part of this political move.
According to Alexander Novak, the Russian Energy Minister, it is difficult for OPEC and Moscow to plan ahead due to the U.S. imposed sanctions. He also hoped to have more information by the meet in April as Washington has not announced any new waivers on Iran. Novak also mentioned that the U.S. sanctions have created a negative trend in the oil market and distorted the supply and demand balance.  In order to comply with the production cuts, Russia will be cutting 140,000 bpd while Saudi exports will stay below 7 million bpd till April.